---
IDesign's customers range from the startup to Fortune 100, from the solution architect to CEO.
---
---
---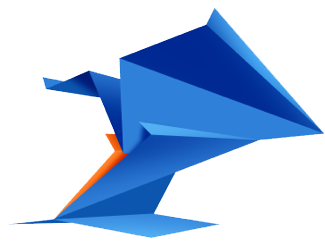 ---
---
Intervention
---
Short, week-long engagement, turning your project around, or setting up a new project for success.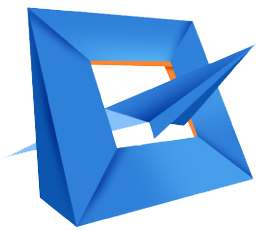 ---
---
Growth
---
The Architect's Master Class, referred to by many as "The most influential and profound experience of my career" is a must for any software architect and project leader.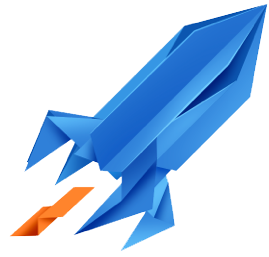 ---
---
Mastery
---
The transformational experience allowing software architects to achieve complete superiority over every aspect the problems facing them. A combination of advanced Master Classes and Clinics, personal mentoring, and access to private forums.
Project Design Clinic
IDesign architect Juval Löwy conducts the Project Design Clinic, allowing architects and project managers to hone their project design skills using real life projects.


3/6/2023 - 3/10/2023
San Jose, CA
Detailed Design Clinic
Join IDesign architect Michael 'Monty' Montgomery for a hands-on, interactive, week practicing and refining your skills in the craft of contract factoring. Through the guidance of an IDesign Master Architect, participants will not only depart with expertise in advanced contract factoring rationale and techniques but also with the detailed designs for the services of the select systems we work on.


3/6/2023 - 3/10/2023
Online, EST
Architect's Master Class
IDesign principal Juval Löwy conducts this unique opportunity for the professional architect, mastering the skills and techniques required of today's modern software architects.


4/10/2023 - 4/14/2023
Los Gatos, CA
---
---
---