Architecture Clinic
Registration and Information
---
---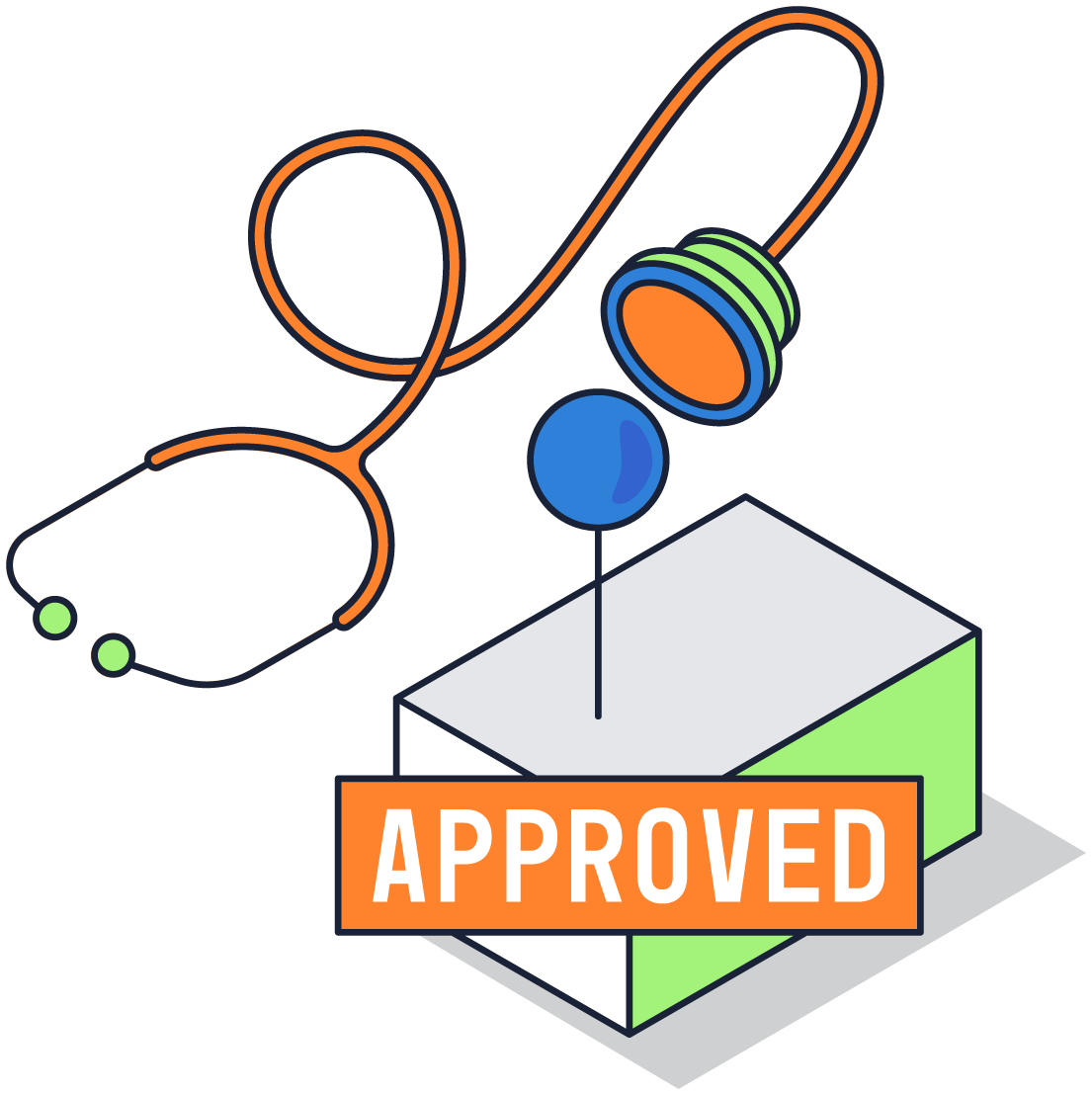 Overview
IDesign's architecture clinic instructs how to quickly, effectively, and correctly create high-quality system architectures using the IDesign Method, along with obtaining practical experience through a comprehensive hands-on approach. The clinic combines elements of instruction and guidance, teamwork, peer-critiqued, and an IDesign architect review, which allows participants to depart not only with the architecture and design diagrams for their particular system, but also with expertise that would otherwise take years of on-the-job-experience to obtain, covering both architecture and soft skills.
The architecture clinic is designed to guide and accelerate your exposure to the practices of modern software design. It is a five day highly interactive event where you will learn, improve, and exercise software architecture skills. During the clinic, you will architect several systems, most of them based on real-world problems brought in by the clinic's participants (and you may offer a system for the teams to work on as well, which could be a nice side benefit). Through guided practice, you will exercise the IDesign Method and become proficient at it - the clinic is run by an IDesign master architect who will teach you the thought process and the rationale behind the design decisions. Along the way we will walk you through the steps of the IDesign Method, share insight and best practices, and also help develop the "soft skills" that are so important to success such as customer interview and design review presentation. In normal day-to-day work, this type of knowledge and insight can take many years to attain. The clinic will shorten your learning curve through our years of deep industry experience, and provide a perfect forum for focused, high caliber discussions and mentorship.
The clinic starts with a thorough presentation of the IDesign Method, after which the first system is presented. The attendees are divided into teams; each analyzes and architects the system. Then, the IDesign architect will critic each team's design as well as present the school's solution. For the subsequent systems design, all teams are reshuffled, so that no team is ever the same. This helps train architects to focus and communicate, and work efficiently and effectively with other architects.
But the clinic is not just about architecture. A good design is only good if you were able to build it. The clinic bridges the crucial gap between the design and the development in the last day. You will see how to derive a project out of the architecture, and design the project to build one of the systems.
Read More
Format
A combination of presentation and a lot of hands-on practice.
Target Audience
Any architect, project lead or senior developer would benefit greatly from the clinic.
Duration
Five very intense days.
Offering
Available as an on-site training class and as a public training class.
Outline
Introduction to the IDesign Method
The IDesign Method
Classic mistakes
Volatility-Based decomposition
Universal design principles
The architect's challenge
Axes of volatility
Design sample
Volatility and the business
Open and closed architecture
Structure with clients, managers, engines, resource access and utilities
Design validation
Containing changes
Design Don'ts
System 1
The interview thought process
System and business overview
Core use cases by the IDesign architect
Service decomposition
Architecture diagrams
Presentation and review of teams design
School solution
System 2
System and business overview
Core use cases by the students
Service decomposition
Architecture diagrams
Presentation and review of teams design
School solution
Mid-week debriefing and assessment
System 3
System and business overview
Core use cases by the students
Service decomposition
Architecture diagrams
Presentation and review of teams design
School solution
Project Plan Design
Designing a project for the architecture
Effort estimation techniques
Services dependency tree
Project network
Assigning resources
Scheduling activities
Analyzing shape of project plan
Changing architecture to accommodate plan
Feasibility
Planning and risk