IDesign's project design engagements are an effective and efficient way of designing the project required to build your software system. IDesign will help you produce not one project plan, but several plans representing different project design options. Each of these options is a structured, comprehensive and objective combination of schedule, cost, and risk. We will help you present these options to management and even recommend the best project design option.
IDesign arrives at these project design options using the IDesign Method, a battle-proven, repeatable, highly engineered analysis and design method that stems from your system architecture. As such, the pre-requisite for the project design engagement is your system design (the architecture).
IDesign will analyze the dependencies between all activities in the projects, from building services to UI design and system testing. For each project design option (which comprises of resources availability, priorities, constraints, ability to work in parallel, etc) IDesign will do critical path analysis to determine the overall duration and cost, and will quantify the risk using our original risk modeling technique. Each option is systematically captured using a network diagram, staffing distribution chart, planned earned value and planned effort. All these in turn help you assess the viability of each project design option. We complement this with detailed throughput and efficiency analysis of the various options.
We then put these project design options together into a time-cost curve and a time-risk curve, and calculate the death zone of the project, as well as the risk inclusion and exclusion zones by identifying the risk crossover points. This allows us to compare all the options in terms of time, cost, risk, and feasibility, and determine the optimal plan.
Our track record in designing projects is unmatched in its accuracy and reliability. Our method for project design converges quickly to the best project design option while eliminating gambling, death marches, wishful thinking, and expensive trial and errors.
Through the engagement IDesign will share our thought process, experience, insight, tools, ideas, techniques and templates so that you understand the behavior of your project and how it is affected by limiting resource and schedule, and what recurring techniques and approaches to leverage as you cope with constraints.
IDesign will also equip you with the tools and techniques to use once the project execution begins to track the project. IDesign will show you how to correctly handle changes to priorities, resources, deadlines, estimations and features, allowing you to constantly stay on schedule and on budget.
Click here for a sample project design report and additional information.
Project Design Health Check
---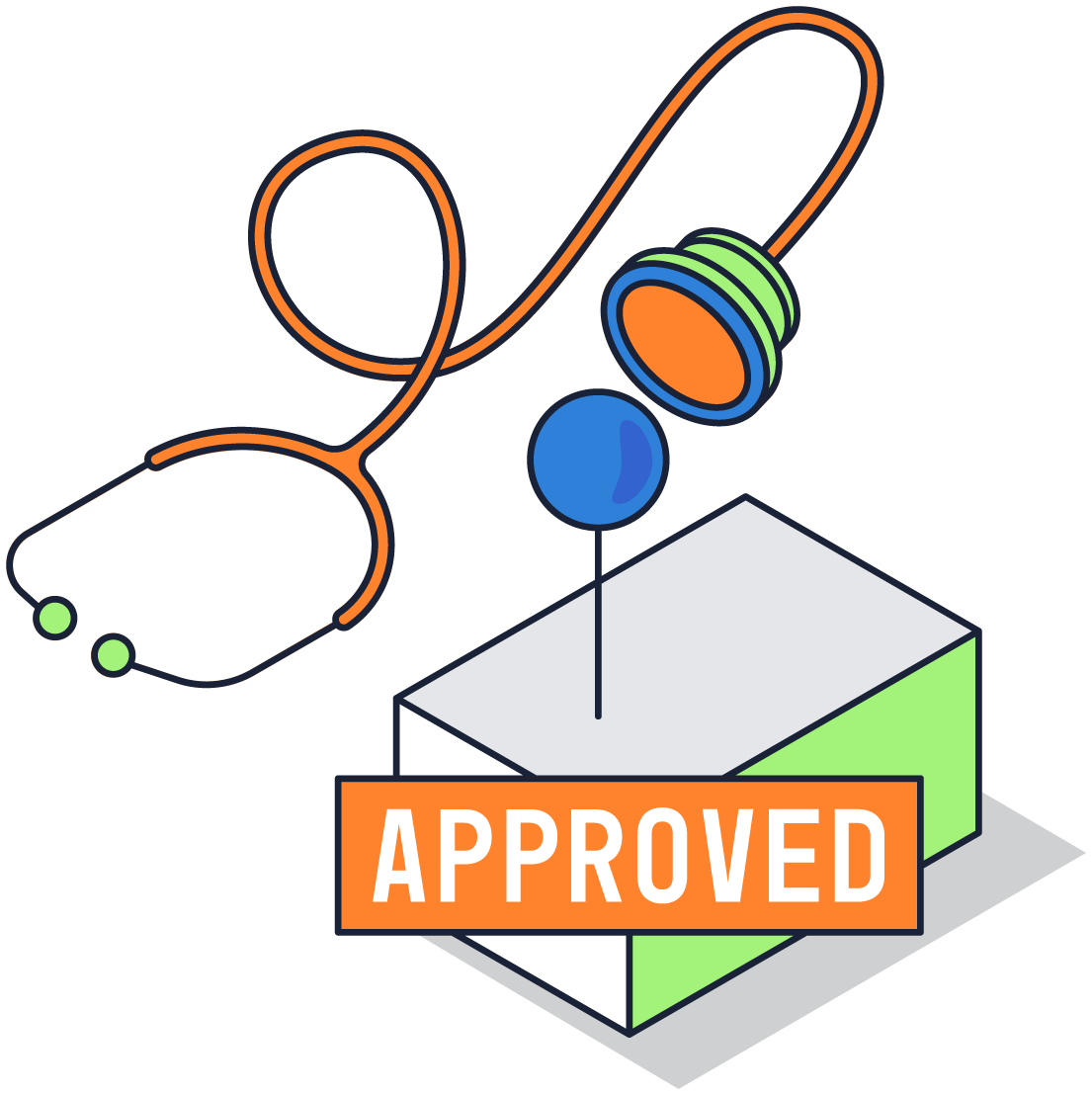 You can bring your project design for us for a thorough heath check. The health check includes verifying the various project design decisions and calculations you made. We will even produce the project design artifacts for you if all you have is a bare bone project plan. For each of the project design items we will either approve of what you have designed or point out problems and recommend how to go about fixing them.
If you already have several checked and approved project design options, we will review or construct the time-cost curve and the time-risk curve for your project, then discuss and recommended the best option that balances time, cost, and risk.
Think of the project design health check as going to the Project Doctor to analyze your lab results for a clean bill of health or to get on a treatment plan.
The heath check will review or provide the following aspects of the project design:
Project network consistency and integrity
Network dependencies (as well as providing streamlined network if needed)
Correlation of the expected duration and cost based on the architecture
Project cost calculation including total cost and breaking into cost elements of direct and indirect cost
Staffing distribution chart as well as peak staff and average staffing levels
Project plan and earned value chart
Project efficiency value
Project complexity value
Risk numbers including activity, criticality and Fibonacci risk, both arithmetic risk and geometric risk calculation if relevant
Risk decompression points
Time-cost curve (when you have multiple options)
Time-risk curve (when you have multiple options)
Risk crossover points (when you have multiple options)
The project design health check is very affordable. The health check is conducted over a teleconference, where we provide you with the project design heath check report we have prepared as well as the recommendations.
Click here for Project Design Success Story of a veteran of the Project Design Master Class that IDesign helped with a few project design health checks and contact us for additional information.