Industry Leadership
IDesign thought leadership is well established: from recognizing the benefits of microservices long before the industry (and provide support for decomposition into microservices in the IDesign Method), to outlining the IoT (so early we in fact did not even call it that) years ago to envisioning the future of development platforms such as the Service Fabric, how to best prepare for it and providing forward support for it in present technology in ServiceModelEx.
About Us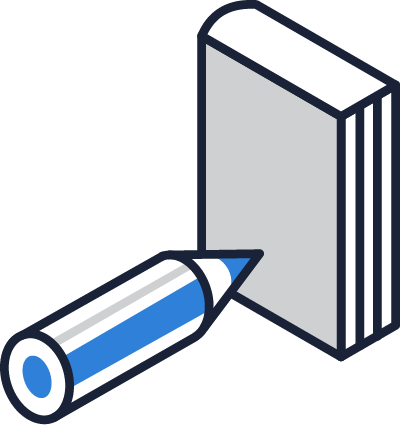 ---
---
Books
---
IDesign founder Juval Löwy is the author of eight critically acclaimed books on system and project design, WCF, .NET components, and COM and .NET Component Services.
---
Learn More >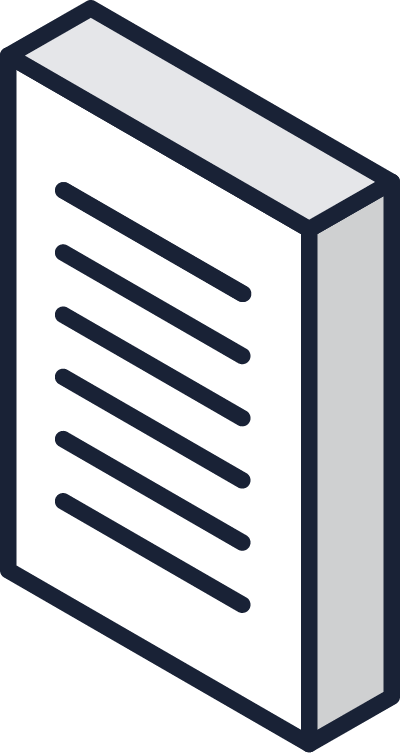 ---
---
Articles
---
The IDesign architects have published numerous articles in magazines such as MSDN Magazine and are often asked by Microsoft to write the definitive MSDN whitepaper on forthcoming technologies.
---
Learn More >
---
---
Conferences
---
The IDesign architects are all frequent speakers at major international software development conferences, where they present their techniques, ideas, tools and breakthroughs.
---
Learn More >